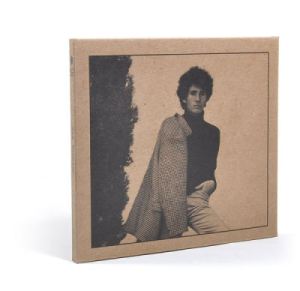 One of the biggest negatives about the Rhino Records catalogue in recent years is that the label's Handmade titles are generally limited to Rhino's website. Reissues and limited box sets by Hip-o Select and Legacy will easily find their way on the shelves at any forward-thinking independent record store, but with Rhino, it seems harder to come by.
Thanks to a rising star among indie record labels, that may be about to change. Rhino has announced a distribution deal with Light in the Attic Records to press titles from the Rhino Handmade catalogue and get them into new markets.
Light in the Attic, a Seattle-based label that counts reissues by Serge Gainsbourg, Kris Kristofferson, Charles "Packy" Axton and Motown's MoWest Records label in their nearly decade-long history, has gained some great (and deserved) plaudits from the catalogue world for their recent efforts. Under the terms of the deal, Handmade titles will remain at Rhino's website for 60 days before Light in the Attic handles general retail distribution.
The first two titles to be redistributed by the indie will be Handmade's expanded editions of Tim Buckley's 1966 debut album and Ride's Nowhere, streeting October 4 and 18, respectively. It's quite an auspicious move for both labels, and both are getting a hearty congratulations from Second Disc HQ. And, as always, be sure to keep an eye out right here for more news as it develops.