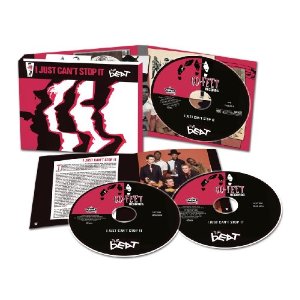 The Beat, I Just Can't Stop It / Wha'ppen? / Special Beat Service: Deluxe Editions (Edsel)
The Beat's discography is expanded in the U.K. by Edsel in fashionable 2 CD/1 DVD editions. (Don't forget: a similar five-disc box is coming out from Shout! Factory in the U.S. next month.)
The Miracles, Renaissance / Do It Baby (Hip-o Select/Motown)
The first two post-Smokey LPs by The Miracles on one CD.
The Electric Prunes, The Complete Reprise Singles / The New Christy Minstrels, A Retrospective 1962-1970 / The Tokens, It's a Happening World: Deluxe Edition / Timi Yuro, The Complete Liberty Singles / Rita Pavone, The International Teen-Age Sensation (Real Gone)
A veritable '60s bonanza from our pals at Real Gone, including some international rarities, an expanded Tokens LP and some singles compilations.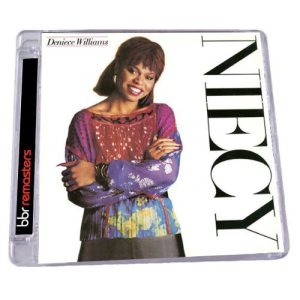 Deniece Williams, Niecy / I'm So Proud: Expanded Editions / KC and The Sunshine Band, KC and The Sunshine Band: Expanded Edition (Big Break)
U.K. label Big Break's offerings today: expanded editions of Deniece's last two pre-Footloose LPs and the disco band's breakthrough disc.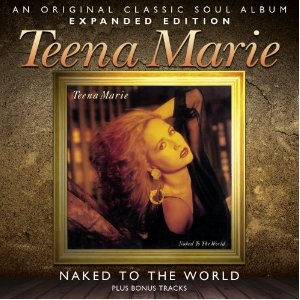 Teena Marie, Emerald City / Naked to the World: Expanded Editions (Soul Music)
Two high points in Lady T's late-'80s work for Epic, newly expanded from Cherry Red's Soul Music label.