Steve Winwood, Arc of a Diver: Deluxe Edition (U.S./U.K.) (Island/UMC)
While you see a chance, take one on this new edition of Winwood's 1980 album, expanded with a handful of bonus tracks and a lengthy audio documentary.
Louis Armstrong & The All-Stars, Satchmo at Symphony Hall 65th Anniversary: The Complete Performances(U.S.) (Hip-O Select/Verve)
A classic 1947 performance first released in 1951 is fully expanded to include both complete performances from that lauded night, with new packaging and lavish liner notes.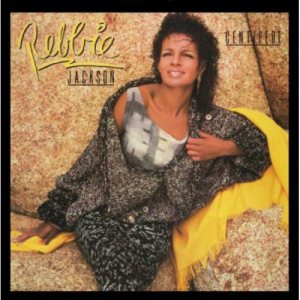 Rebbie Jackson, Centipede: Expanded Edition (U.S./U.K.) / Jermaine Jackson, Precious Moments: Expanded Edition (U.S./U.K.)/ Surface, 2nd Wave: Expanded Edition (U.S./U.K.) / Kashif, Send Me Your Love: Expanded Edition (U.S./U.K.) / Charles Earland, Earland's Jam: Expanded Edition (U.S./U.K.) (Funkytowngrooves)
The newest FTG slate includes two from two of Michael Jackson's siblings (the title track to Rebbie's Centipede was written and produced by MJ) and an album by Kashif, best known as one of Whitney Houston's best producers.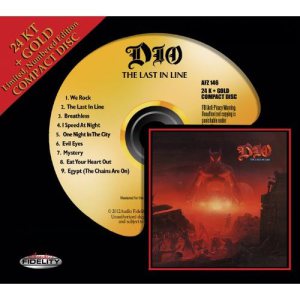 Dio, The Last in Line (24K Gold Disc) (U.S./U.K.) (Audio Fidelity)
Dio's sophomore LP, in the high quality that a gold disc affords.
Donald Fagen, Cheap Xmas: Donald Fagen Complete (U.S.) (Reprise)
This digital-only compilation includes all three albums in Fagen's Nightfly trilogy (as well as the bonus material included on a 2007 box set) as well as his new solo album, Sunken Condos, also out today.
The Moving Sidewalks, The Complete Collection (U.S./U.K.) (RockBeat)
Before the beards and the fluffy guitars, ZZ Top's Billy Gibbons played guitar for this Texas psych-blues band. A new disc from RockBeat features their entire commercial output.