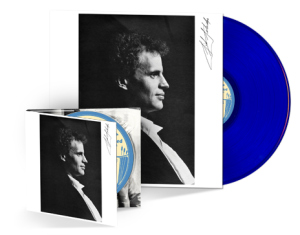 Sid Selvidge, The Cold of the Morning (Omnivore)
A long out-of-print classic, produced by Big Star producer Jim Dickinson and featuring a killer set of tunes written or arranged by the late Memphis folk master (and father of Steve Selvidge, current guitarist of The Hold Steady, who produced this new reissue) and featuring six unreleased bonus tracks.
CD: Amazon U.S. / Amazon U.K.
LP: Amazon U.S. / Amazon U.K.
Bayeté, Worlds Around the Sun (Omnivore Recordings)
The debut album by jazz keyboardist Todd Cochran, known for his work with names as diverse as Carl Palmer, Peter Gabriel and Joey Scarbury, is released on CD for the first time with two bonus tracks from the vaults. (Amazon U.S. / Amazon U.K.)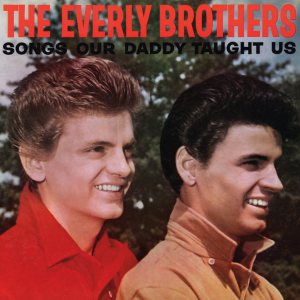 Everly Brothers, Songs Our Daddy Taught Us (Varese Vintage)
Varese expands the classic Everlys collection - recently covered song for song as Foreverly by Norah Jones and Green Day frontman Billie Joe Armstrong - with six previously unissued alternate takes of tracks including "Barbara Allen," "Roving Gambler," "Down in the Willow Garden" and "Put My Little Shoes Away."  Expect a review from Joe soon! (Amazon U.S. / Amazon U.K.)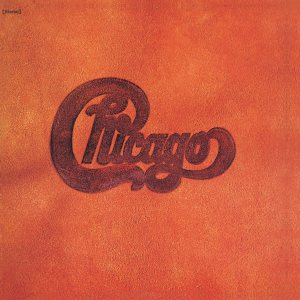 Chicago, Live in Japan (Rhino)
A Japan-exclusive live set released in 1972 makes its first appearance on CD in almost 10 years. (Amazon U.S. / Amazon U.K.)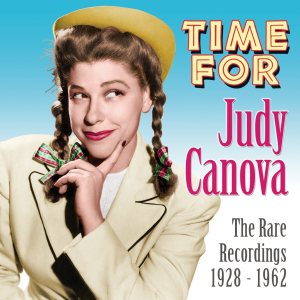 Judy Canova, Time for Judy Canova: The Rare Recordings 1928-1962 (Sepia)
Sepia collects 27 rare sides from singing comedienne and Republic Pictures star Judy Canova beginning with tracks recorded in 1928 and ending with her final recordings made in 1962. (Amazon U.S. / Amazon U.K.)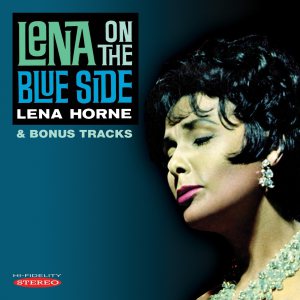 Lena Horne, Lena on the Blue Side Plus Bonus Tracks (Sepia)
This 1962 album by Lena Horne makes its CD debut outside of Japan with eight bonus tracks!   All bonus tracks are rare singles also making their CD debut, including four songs from her Broadway musical Jamaica that were recorded with Neal Hefti in pop arrangements! (Amazon U.S. / Amazon U.K.)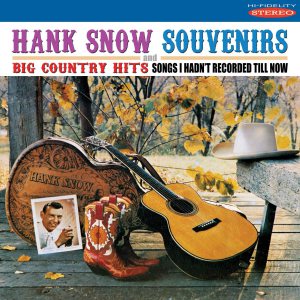 Hank Snow, Souvenirs/Big Country Hits (Sepia)
This two-fer presents two complete LPs from Canadian country singer Hank Snow and adds four bonus tracks Snow recorded with Anita Carter of the Carter Family! (Amazon U.S. / Amazon U.K.)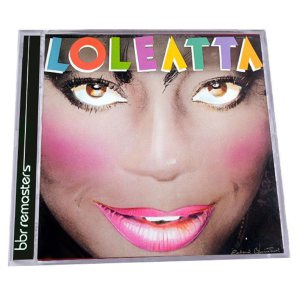 The Salsoul Orchestra, Street Sense: Expanded Edition / Loleatta Holloway, Loleatta Holloway: Expanded Edition (Big Break)
Salsoul Orchestra: Amazon U.S. / Amazon U.K.
Loleatta Holloway: Amazon U.S. / Amazon U.K.
Various Artists, ICON: The Best of Blue Note (Blue Note/UMe)
With an ambitious Blue Note vinyl campaign underway, UMe also honors the jazz label with a new two-disc compilation as part of the ICON series. (Amazon U.S. / Amazon U.K.)