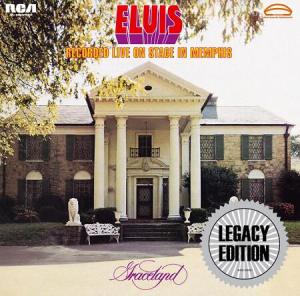 Elvis Presley, Recorded Live on Stage in Memphis: Legacy Edition 
The King's 1974 live gig in his home turf is remastered and paired with a show in Richmond, Virginia from two days before and a handful of RCA studio rehearsals in Hollywood. (Amazon U.S. / Amazon U.K.)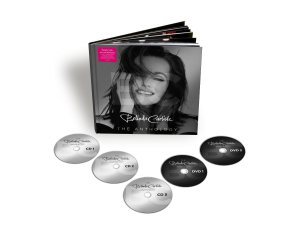 Belinda Carlisle, The Anthology / The Collection (Edsel/Demon)
Edsel did a great job of expanding Belinda's solo catalogue last year; now, they've prepped a CD/DVD hits set and 3CD/2DVD box for the fans, with singles, rarities, promo videos and live material.
The Anthology (3CD/2DVD): Amazon U.K. / Amazon U.S.
The Collection (CD/DVD): Amazon U.K. / Amazon U.S.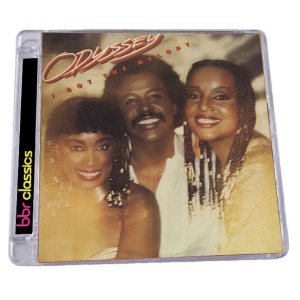 Odyssey, I Got the Melody / Happy Together (Big Break Records)
The last two albums by the "Native New Yorker" dance group. Features the singles "Going Back to My Roots" (penned by Lamont Dozier), "Together" (written by Nile Rodgers and Bernard Edwards) and "Inside Out"; both albums feature new liner notes and bonus tracks.
I Got the Melody: Amazon U.K. / Amazon U.S.
Happy Together: Amazon U.K. / Amazon U.S.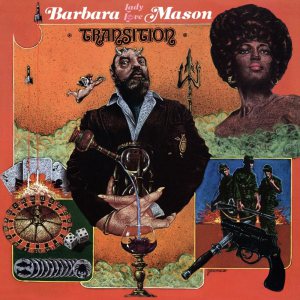 Barbara Mason, Transition (Soul Brother/Passion Music)
A remastered edition of the "Yes I'm Ready" soul queen's funky 1974 Buddah Records release, with arrangements from Philly soul greats Norman Harris, Bobby Eli and Richard Rome. (Amazon U.K. / Amazon U.S.)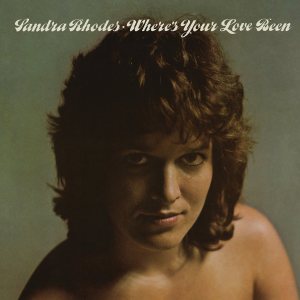 Sandra Rhodes, Where's Your Love Been (Omnivore)
Known for her background vocals and songwriting for everyone from Al Green to Conway Twitty, this forgotten 1972 album for Fantasy Records is rediscovered with seven bonus tracks and a whole lot of country-soul in the mix. (Amazon U.S. / Amazon U.K.)
Robert Goulet, Brigadoon / Kiss Me Kate: Original Television Soundtracks (Masterworks Broadway)
Robert Goulet stars in this pair of classic musicals-for-television!  This release marks the first time on CD(-R) for these rare Columbia Special Products albums originally released through, of all places, Armstrong flooring stores. They're available exclusively at masterworksbroadway.com.