Dave Matthews Band, Remember Two Things: Expanded Edition (Bama Rags/RCA/Legacy)
The DMB's 1993 mostly-live, self-released debut netted them enough exposure for a major-label deal some 20 years, six consecutive No. 1 studio albums and countless tours ago. Now, it's back on CD with unreleased photos and two unheard studio bonus tracks; plus, for the first time, it's being released on vinyl (with the bonus tracks available as a download).
CD: Amazon U.S. / Amazon U.K.
LP: Amazon U.S. / Amazon U.K.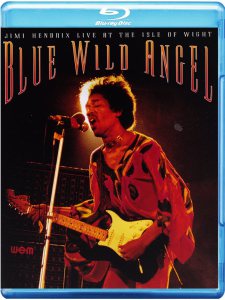 Jimi Hendrix, Blue Wild Angel: Jimi Hendrix Live At The Isle of Wight (Blu-ray Disc) (Experience Hendrix/Legacy)
Recorded in 1970 and released on DVD in 2002, Hendrix's set at the acclaimed festival gets upgraded for the HD set. (Amazon U.S. / Amazon U.K.)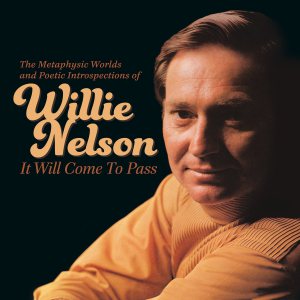 Willie Nelson, It Will Come to Pass: The Metaphysical Worlds and Poetic Introspections of Willie Nelson (Omni)
On the same date that Legacy Recordings issues Willie Nelson's newest studio album Band of Brothers, U.K. label Omni delves into his RCA Victor catalogue for a 28-track collection of "some of the most philosophical and lysergic sounds ever captured in a Nashville studio." Omni promises that this deluxe release is remastered from the original tapes, and includes new liner notes, rare photos and previously unreleased tracks. (Amazon U.K. / Amazon U.S.)
Duke Ellington, The Original Recordings That Inspired the Broadway Hit "After Midnight" (Legacy)
Broadway's Cotton Club revue After Midnight recently posted its closing notice, but you can take home its music on this disc of the original recordings by Duke Ellington that inspired the musical! (Amazon U.S. / Amazon U.K.)