Frank Zappa, Official Reissues #15-26 (Zappa Records/UMe)
FZ's 1972-1979 discography, almost entirely sourced from original analog masters. (Joe breaks it all down for you here!)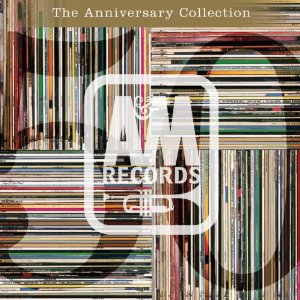 Various Artists, A&M 50: The Anniversary Collection (A&M/UMe)
Three discs of hits and favorites from a most eclectic of major labels.
Elvis Presley, A Boy from Tupelo: The Complete 1953-1955 Recordings (Follow That Dream)
The King's complete Sun tenure, with single masters, alternates, live takes and more - not to mention an enormous book of liner notes spanning over 500 pages.
Art Garfunkel, The Singer (Columbia/Legacy)
You know the voice; now, take a dive into Art Garfunkel's career with this double-disc overview, curated by the man himself and featuring Simon & Garfunkel tracks, solo recordings and two brand-new tunes.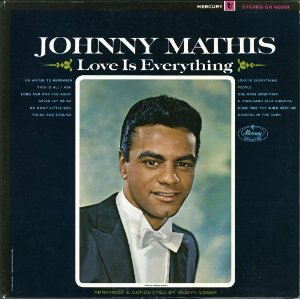 Johnny Mathis, Tender is the Night/The Wonderful World of Make-Believe / Love is Everything/Broadway (Real Gone)
The first of a series of two-fers bringing Mathis' Mercury discography back into print, including an unreleased LP of Broadway standards!
David Cassidy, Cassidy Live / Gettin' It in the Street / Gary Lewis & The Playboys, The Complete Liberty Singles / The Grateful Dead, Dick's Picks Volume 28 (Real Gone)
The rest of Real Gone's monthly lineup includes two David Cassidy discs on CD for the first time ever.
The Brecker Brothers, The Complete Arista Albums Collection / Etta James, The Complete Private Music Blues, Rock 'n' Soul Albums Collection / Sarah Vaughan, The Complete Columbia Albums Collection (Legacy)
The latest PopMarket boxes include a Brecker Brothers box entirely full of discs making their CD debuts.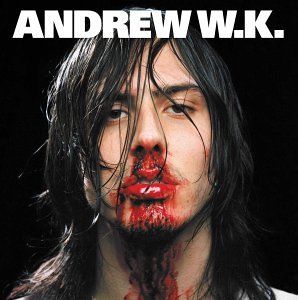 Andrew W.K., I Get Wet: Deluxe Edition (Century Media)
2001's ultimate party soundtrack, with a bonus disc of live and alternate material.