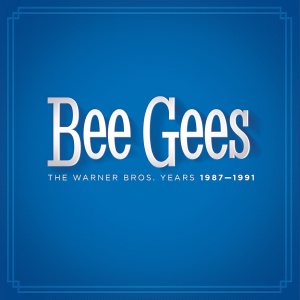 Bee Gees, The Warner Bros. Years 1987-1991 (Warner Bros./Rhino)
A new five-disc box collates the Bee Gees' E.S.P. (1987), One (1989) and High Civilization (1991) - the first two of which have bonus tracks - and 1991's One for All live concert, released for the first time on CD. (Amazon U.S. / Amazon U.K.)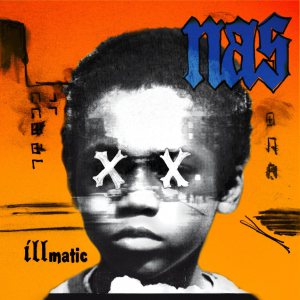 Nas, Illmatic XX (Columbia/Legacy)
Queens' favorite MC celebrates his landmark debut with a newly-expanded edition of the 1994 album with a bonus disc of rare remixes and unreleased tracks.
2CD: Amazon U.S. / Amazon U.K.
LP: Amazon U.S. / Amazon U.K.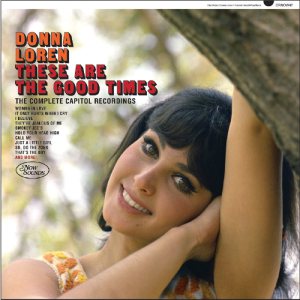 Donna Loren, These Are The Good Times: The Complete Capitol Recordings (Now Sounds)
Donna Loren is well-known for her appearances on television's Shindig! and in the famous series of sixties Beach Party films, but Now Sounds' new collection reveals her talents as a top-tier pop vocalist!  This expansive collection premieres previously unreleased material, and includes productions from David Axelrod and Steve Douglas, and arrangements by Jack Nitzsche, Billy Strange and H.B. Barnum - plus appearances by The Beau Brummels, Glen Campbell and the L.A. Wrecking Crew!  Look for Joe's review Wednesday! (Amazon U.S. / Amazon U.K.)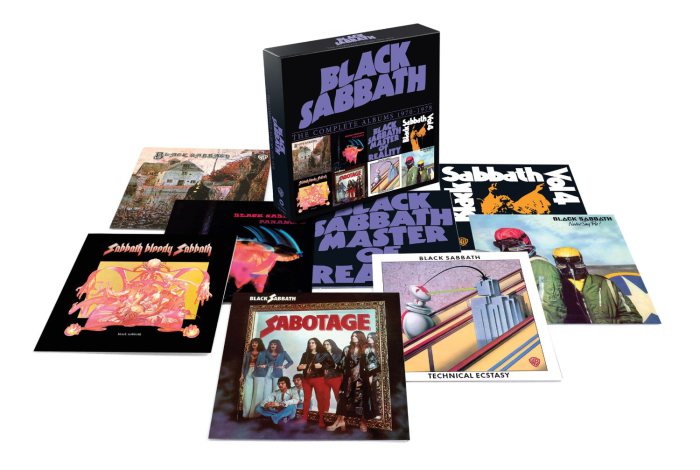 Black Sabbath, The Complete Albums 1970-1978 (Rhino)
A simple, compact box of all of Sabbath's Ozzy-era albums. Perfect one-stop shopping! (Amazon U.S. / Amazon U.K.)
Instant Funk, Witch Doctor: Expanded Edition (Big Break Records)
The band's second album for Salsoul, which followed up the hit single "I Got My Mind Made Up," is remastered and expanded with three bonus tracks by BBR. (Amazon U.K. / Amazon U.S.)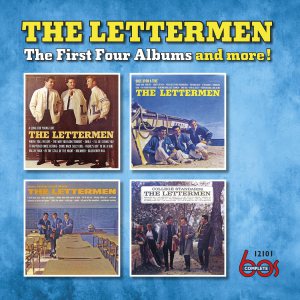 The Lettermen, The First Four Albums and More / Various Artists, Hard-to-Find Jukebox Classics 1963 (Eric)
Eric Records takes it back to the '60s pop era with a two-disc compilation of albums from The Lettermen (including hit versions of "The Way You Look Tonight" and "When I Fall in Love," plus 10 bonus tracks) and a set of rare singles and rarer mixes from 1963 (including the stereo debut of The Surfaris' "Wipe Out").
The Lettermen: Amazon U.S. (TBD) / Amazon U.K.
Hard to Find Jukebox Classics: Amazon U.S. / Amazon U.K.