Frank Sinatra, The Concert Sinatra (Concord)
A remixed, remastered and expanded edition of Frank's 1963 studio album (the title referred to the size of Nelson Riddle's excellent orchestra).
Modern English, Mesh and Lace / After the Snow / Ricochet Days (4AD)
Newly-pressed reissues of the first three Modern English LPs, with bonus tracks. They've been out before, so you might already have them. But if you don't, they're here again.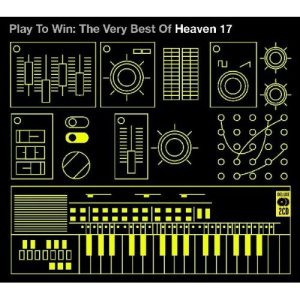 Heaven 17, Play to Win: The Very Best of Heaven 17 / Hot Chocolate, You Sexy Thing: The Best of Hot Chocolate / UFO, Too Hot to Handle: The Very Best of UFO (Music Club Deluxe)
Some new double-disc budget compilations from Demon's U.K. imprint.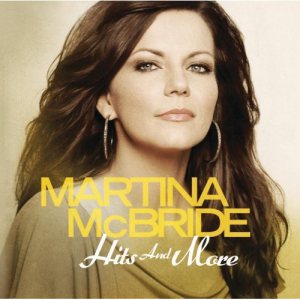 Martina McBride, Hits and More (Sony Nashville/RCA)
The contemporary country star closes out her RCA contract with this hits collection featuring a handful of rare and new tracks.