Mark Lindsay, The Complete Columbia Singles (Real Gone)
Joe calls this collection of the Paul Revere and The Raiders frontman's solo single sides "one of (Real Gone's) finest and most consistently enjoyable releases to date." If that doesn't get your catalogue muscles moving, it may be time to check your pulse!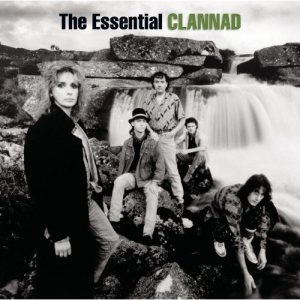 Clannad, Timeless / The Essential Clannad (RCA/Legacy)
Alternately given both titles (the package has the latter while the sticker atop the disc has the former), this double-disc overview of one of Ireland's favorite rock bands features a heap of Celtic tradition alongside guest vocals by Bono, Bruce Hornsby and Steve Perry.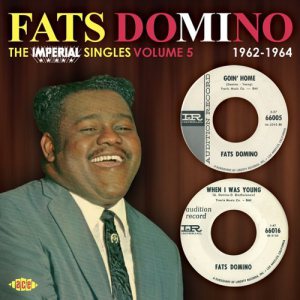 Fats Domino, The Imperial Singles Volume 5: 1962-1964 (Ace)
The fifth and final volume from Ace of Fats' Imperial single sides.
'til tuesday, Voices Carry: Expanded Edition (Hot Shot Records)
Boston-based '80s rockers - best known as the first spotlight for lead singer/songwriter Aimee Mann's talents - see their first, most successful album reissued by new Cherry Red imprint Hot Shot, with three single mixes as bonus tracks.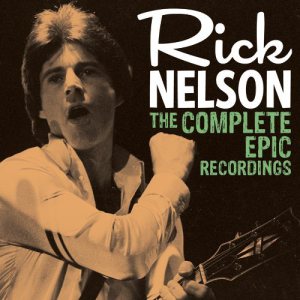 Rick Nelson, The Complete Epic Recordings (Real Gone)
Another victory for Real Gone: all of Rick Nelson's late '70s solo material for Epic Records, much of it released for the first time on CD, in the U.S. or both!
Todd Rundgren, Back to the Bars / Hermit of Mink Hollow/Healing/The Ever-Popular Tortured Artist Effect ; Utopia, Todd Rundgren's Utopia/Another Live / Adventures in Utopia/Deface the Music/Swing to the Right ; Roger Powell, Air Pocket / M. Frog, M. Frog (Edsel)
A whole lot of Todd Rundgren reissues.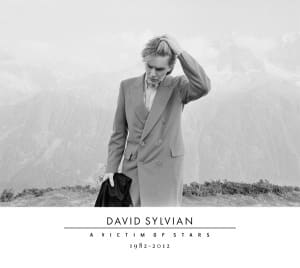 David Sylvian, A Victim of Stars 1982-2012 (EMI)
Released last week in the U.K. and available on our shores now, this two-disc set collects the best of the Japan frontman's solo work, with one new track.