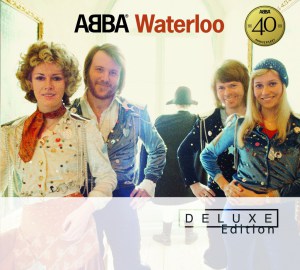 ABBA, Waterloo: 40th Anniversary Deluxe Edition / ABBA Gold: Greatest Hits - 40th Anniversary Edition (Polar/UMC)
In celebration of the Swedish quartet's breakthrough single (and Eurovision contest winner), here are two of many planned ABBA catalogue projects for the year - a CD/DVD expansion of the band's 1974 album with plenty of rare video footage, and a triple-disc set featuring the band's best-selling 1992 compilation, a 1993 sequel, More Gold: More ABBA Hits and a new disc of single B-sides.
Waterloo: Amazon U.S. / Amazon U.K.
ABBA Gold: Amazon U.S. / Amazon U.K.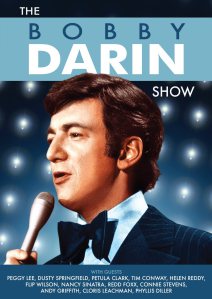 Bobby Darin, The Bobby Darin Show (MPI)
Thirteen full-length episodes of the great entertainer's NBC variety show make it to DVD with guest appearances from Dusty Springfield, Petula Clark, Peggy Lee, Nancy Sinatra and more!  The 3-DVD set also includes bonus material such as newsreel, promo and documentary footage. (Amazon U.S.)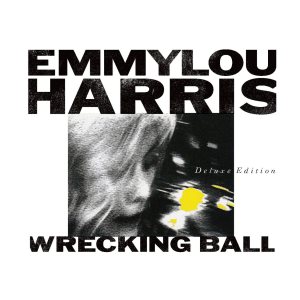 Emmylou Harris, Wrecking Ball: Deluxe Edition (Nonesuch)
Harris' Grammy-winning 1995 album, produced by Daniel Lanois, is expanded with a bonus disc of a dozen outtakes and a new documentary on the making of the LP. (Amazon U.S. /Amazon U.K.)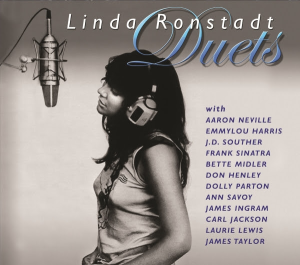 Linda Ronstadt, Duets (Rhino)
As we prepare for Ronstadt's deserved acceptance into the Rock and Roll Hall of Fame this week, this compilation offers several of her greatest hits with partners. (Amazon U.S. / Amazon U.K.)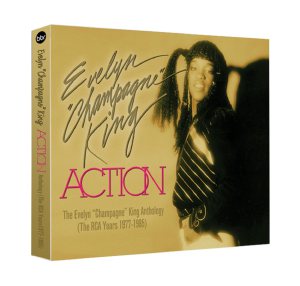 Chaka Khan, Chaka: 35th Anniversary Edition / Evelyn "Champagne" King, Action - The Evelyn "Champagne" King Anthology 1977-1986 (Big Break Records)
Chaka's debut solo album and a new Evelyn King compilation are up from the U.K. soul reissue label this week. As always, a full rundown of BBR's titles will be coming soon!
Chaka: Amazon U.S. / Amazon U.K.
Evelyn: Amazon U.S. / Amazon U.K.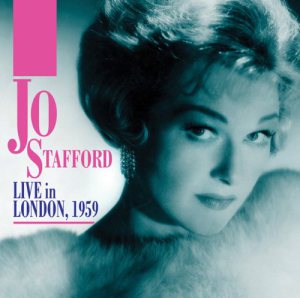 Jo Stafford, Live in London 1959 (Sepia)
Sepia unearths a rare concert from the late vocalist, recorded at the London Palladium and featuring songs by Lerner and Loewe, Rodgers and Hammerstein, Cole Porter and others. (Amazon U.S. / Amazon U.K.)