Dean Martin, Collected Cool (UMe)
Can you believe this is the first ever domestic, career-spanning Dino box set, pallies? And just in time for Father's Day.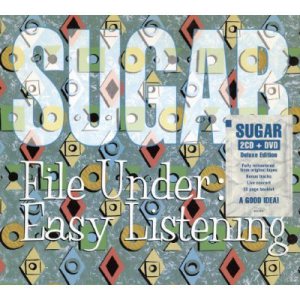 Sugar, File Under: Easy Listening - Deluxe Edition (Edsel)
The last Sugar LP, expanded with B-sides, the live album The Joke is Always on Us, Sometimes, and a DVD of videos and live footage.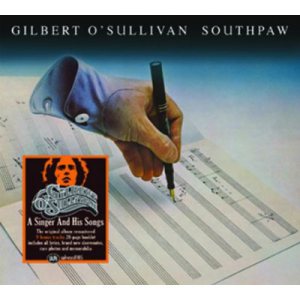 Gilbert O'Sullivan, Southpaw: Deluxe Edition / A Stranger in My Own Back Yard: Deluxe Edition (Salvo)
The latest in Salvo's ongoing expansion campaign for the Irish songwriter.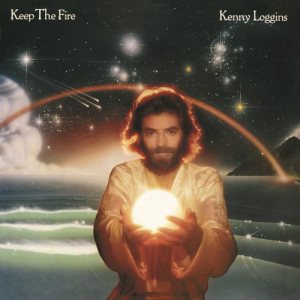 Kenny Loggins, Keep the Fire: Expanded Edition (Lemon)
One of Kenny's best solo LPs gets expanded in the U.K. with two live tracks and a "clean version" of "This is It," which we still have no idea what that is.