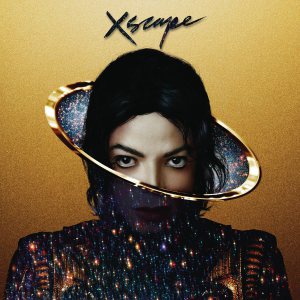 Michael Jackson, Xscape (Epic)
Where was this three years ago? This collection of eight outtakes, augmented with tasteful future-retro production by Timbaland, Stargate, L.A. Reid and others, is possibly the best project to escape the MJ vaults yet. For the discerning fan, Epic's done you a solid, offering a deluxe package with the same songs in their untouched demo form. It's really something.
Standard CD: Amazon U.S. / Amazon U.K.
Deluxe CD/DVD: Amazon U.S. / Amazon U.K.
LP: Amazon U.S. / Amazon U.K.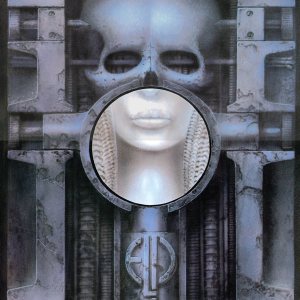 Emerson, Lake & Palmer, Brain Salad Surgery: Deluxe Edition (Sony Music U.K.)
One of ELP's defining albums is now available in an imported deluxe multi-disc box featuring original and new stereo remixes of the album, an alternate assembly from rare and unreleased outtakes and DVDs featuring documentary footage and a 5.1 mix of the album.
3CD/2DVD/1LP: Amazon U.K.
2CD/1DVD: Amazon U.K. / Amazon U.S. (on Razor & Tie 7/1)
The Vince Guaraldi Trio, Jazz Impressions of A Boy Named Charlie Brown (Fantasy)
Before A Charlie Brown Christmas, this was Vince Guaraldi's first album devoted to Charles M. Schultz's lovable comic strip hero - the score to a never-aired documentary. It's been remastered and expanded for its 50th anniversary, and a full story is forthcoming!
CD: Amazon U.S. / Amazon U.K.
LP: Amazon U.S. / Amazon U.K.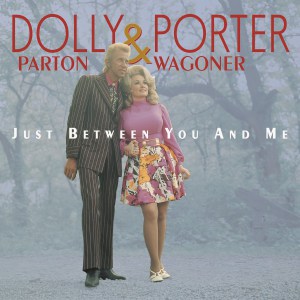 Porter Wagoner & Dolly Parton, Just Between You and Me: The Complete Recordings 1967-1976 (Bear Family)
A brilliant six-disc box set chronicling the dozen-plus RCA Victor albums created by this immortal country duo, not to mention more than a dozen rare and unreleased tracks. (Amazon U.S. / Amazon U.K.)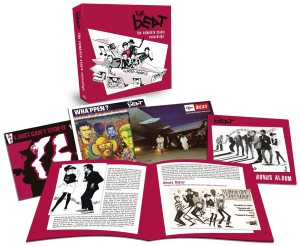 The Beat, The Complete Studio Recordings (Edsel)
Edsel's no stranger to The (English) Beat's catalogue, but this smart new box keeps it to the essentials: all three original studio LPs, plus a disc of essential B-sides and remixes. (Amazon U.S. / Amazon U.K.)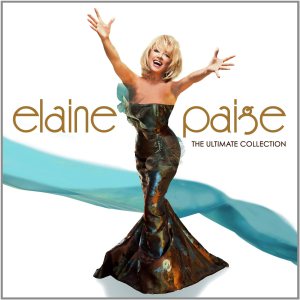 Elaine Paige, The Ultimate Collection (Warner Music UK)
A brilliant career-spanning compilation from the U.K. musical theatre star, available in standard and deluxe editions with some choice rarities to boot.
Standard Version:  Amazon U.S. / Amazon U.K.
Special Edition: Amazon U.S. / Amazon U.K.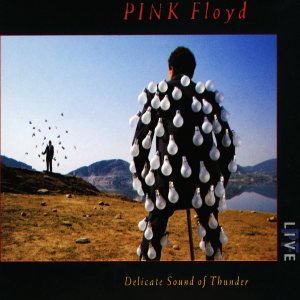 Pink Floyd, Delicate Sound of Thunder (Parlophone)
A new remaster of Pink Floyd's 1988 double live album, recorded on the Momentary Lapse of Reason Tour. (Amazon U.S. / Amazon U.K.)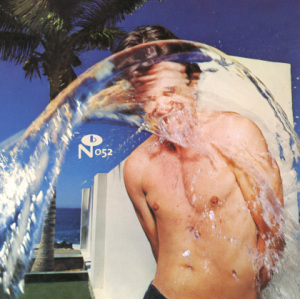 Ned Doheny, Separate Oceans (Numero Group)
A cult favorite on the edges of the California rock sound of the '70s, Ned Doheny is celebrated with a new compilation combining some previously released tracks for Columbia and Asylum with ten unreleased demos - three of which feature the talents of Don Henley and Glenn Frey of the Eagles.
CD: Amazon U.S. / Amazon U.K.
LP: Amazon U.S. / Amazon U.K.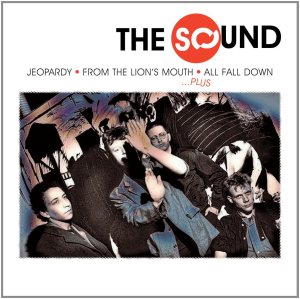 The Sound, Jeopardy/From the Lion's Mouth/All Fall Down...Plus (Edsel)
A criminally underrated British post-punk band gets their due on a new set from Edsel collating the band's first three albums, all expanded, with a DVD of BBC performances. (Amazon U.S. / Amazon U.K.)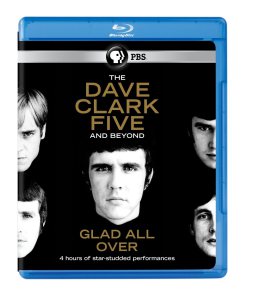 The Dave Clark Five, The Dave Clark Five and Beyond: Glad All Over DVD & Blu-ray (PBS Home Video)
Fifty years after the DC5 took part in the British Invasion, this documentary features new testimonials from famous fans and contemporaries plus great, rarely-seen archival footage.
DVD: Amazon U.S. / Amazon U.K.
BD: Amazon U.S. / Amazon U.K.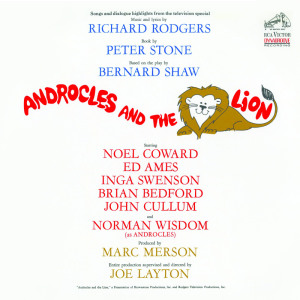 Original Television Soundtrack Recording, Androcles and the Lion (Masterworks Broadway)
The RCA Victor soundtrack recording of composer/lyricist Richard Rodgers' 1967 television musical Androcles and the Lion - starring Ed Ames, Noel Coward, John Cullum, Inga Swenson and Norman Wisdom - is receiving its first-ever reissue in any format exclusively from Masterworks in a limited quantity of MOD CD-Rs as well as digital download.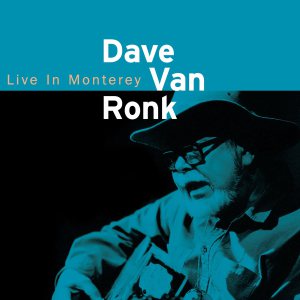 Dave Van Ronk, Live in Monterey 1998 (Omnivore)
Omnivore presents sixteen never-before-released live tracks from the great folk troubadour who inspired Inside Llewyn Davis. (Amazon U.S. / Amazon U.K.)